BJs Electronics is a full service custom CB shop serving the trucking industry for over 30 years. The shop is located 15 min. north of I-64 on US 231 at Jasper, IN.

                        ("We monitor CB ch-19 for road & dispatch information")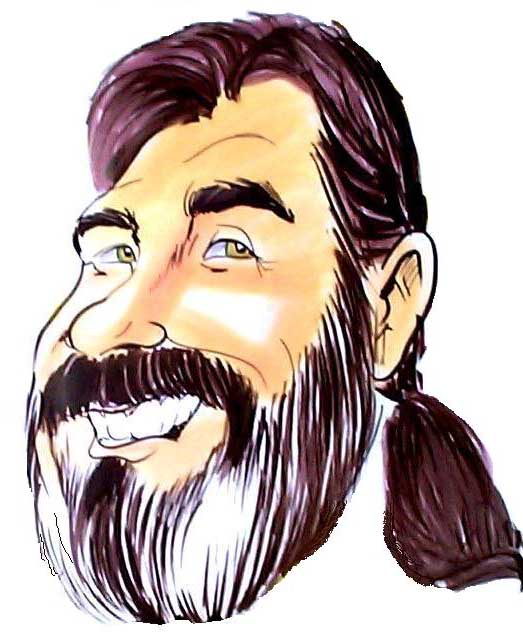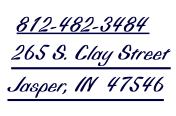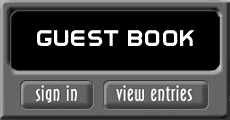 This page was last updated on: February 22, 2011
"Easy in and easy out plus always plenty of big-truck parking!!"

"Thanks for visiting our site! Please add this page to your web favorites and                    keep checking back, as I add new stuff to the site regularly!"



Coming Soon to BJ's...FROGTOWN HOBBIES

         & RIVERSIDE R/C RACEWAY!!