CALUMET LAKE PAVILION

and

THE RUSTIC

  history...

The Calumet Lake and Dance Pavilion was built by the parents of Joe Lorey, the late Edward J. and Dorothy R. Lorey in 1941 East of North Mill Street in Jasper (County of Dubois), Indiana.  They owned and operated its business until 1954 when he sold it to Ed & Rosie Rees. Sadly, we lost Ed Rees in 2002.

                                                    EDWARD J. REES

                                        March 14,1932 - November 15,2002

Currently Rosie Rees continues the Calumet tradition. Over the years the Calumet has housed record crowds attending the performances of many bands including The WYLDS who performed at the Calumet and Rustic from 1965 until 1972.  In 1991 the WYLDS returned for an anniversary performance for two nights (May 31 and June 1) to a sell out crowd for the Calumet's 50 Year Anniversary and the 25 Year Reunion for the WYLDS who initially performed in the Dubois County area from 1965 through 1972. 
Professional Midwest singer, Joe Lorey, who was lead singer and front man for the WYLDS and who was also lead singer for the showbands CARNIVAL and Mateus, as well as Happy, Captain Howdy, and Shotgun, is the son of Edward J. Lorey, who originally built the Calumet Pavillion in 1941.  Edward J. Lorey was also elected mayor of Jasper, Indiana in 1951 for two terms until 1959.  He also ran a dry-cleaning plant on the southwest corner of Seventh and Main Streets in Jasper. 
Information & History of The Rustic coming soon.......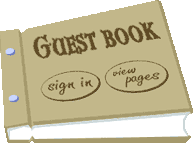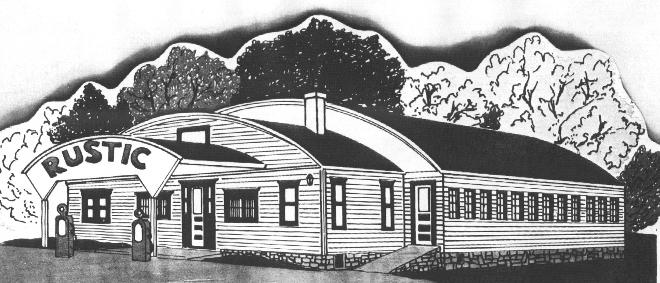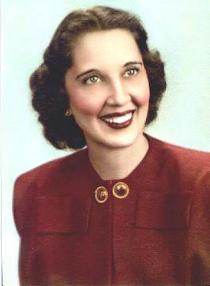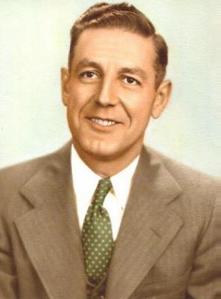 LISTEN TO JOE LOREY DEMO!

  "Find more demos on other site pages!"

This page was last updated on: October 25, 2006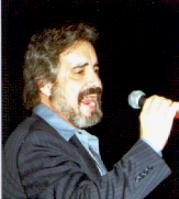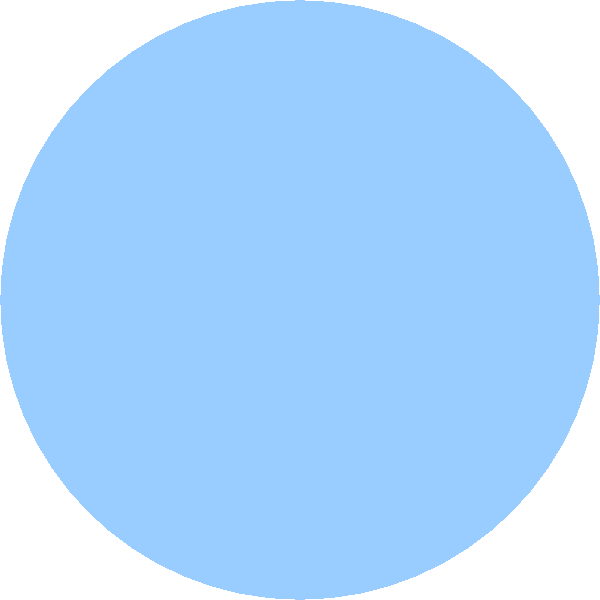 In loving memory of my parents

Edward J. Lorey &  Dorothy R. (Schutz) Lorey

December 18, 1912--November 11, 1984

November 8, 1906--December 20, 1966