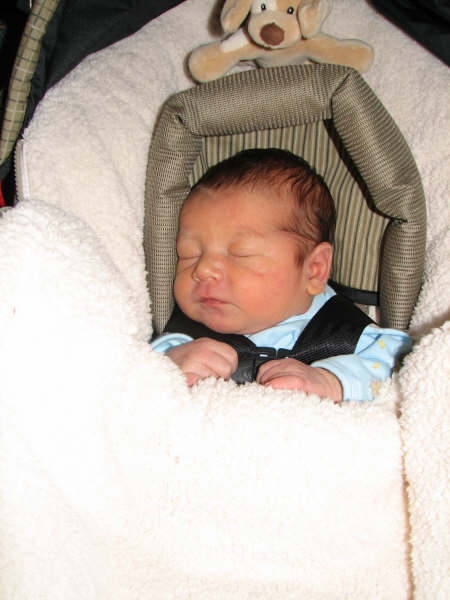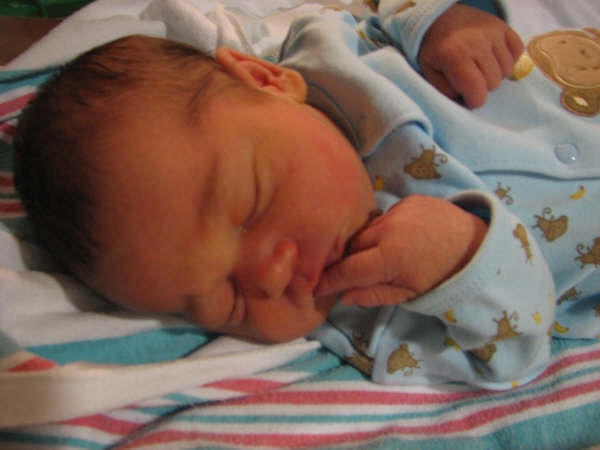 My Family and  Friends

& some other stuff too!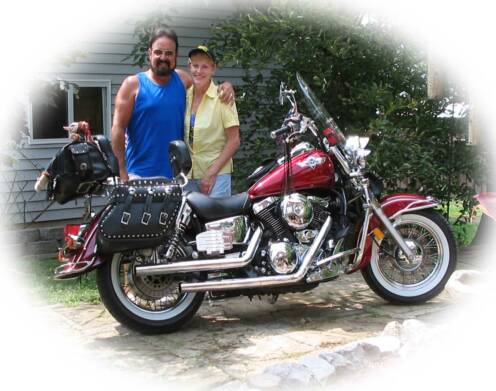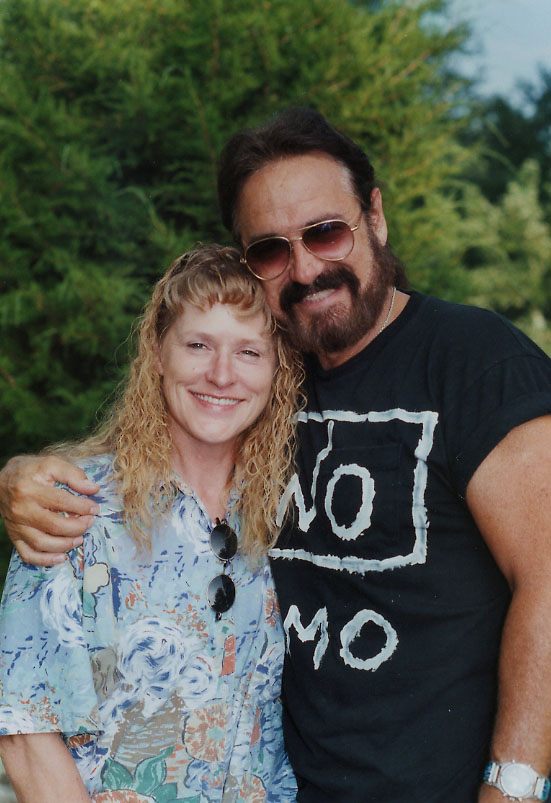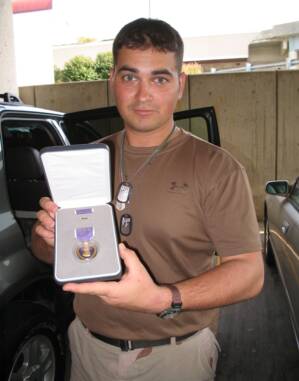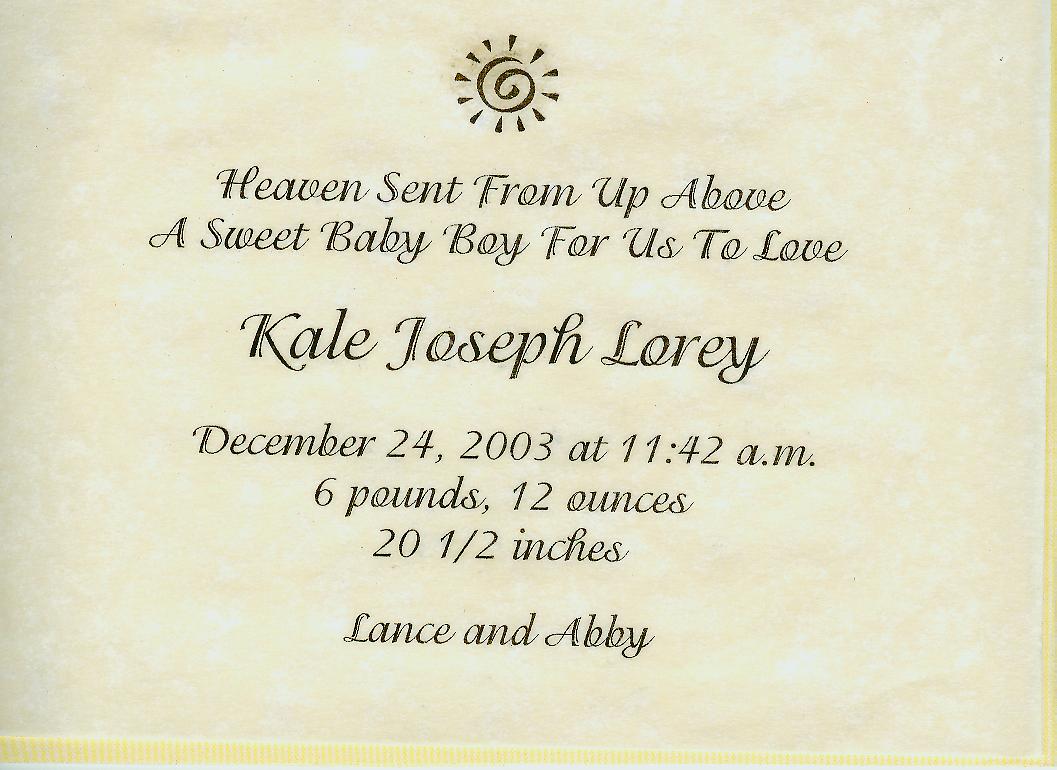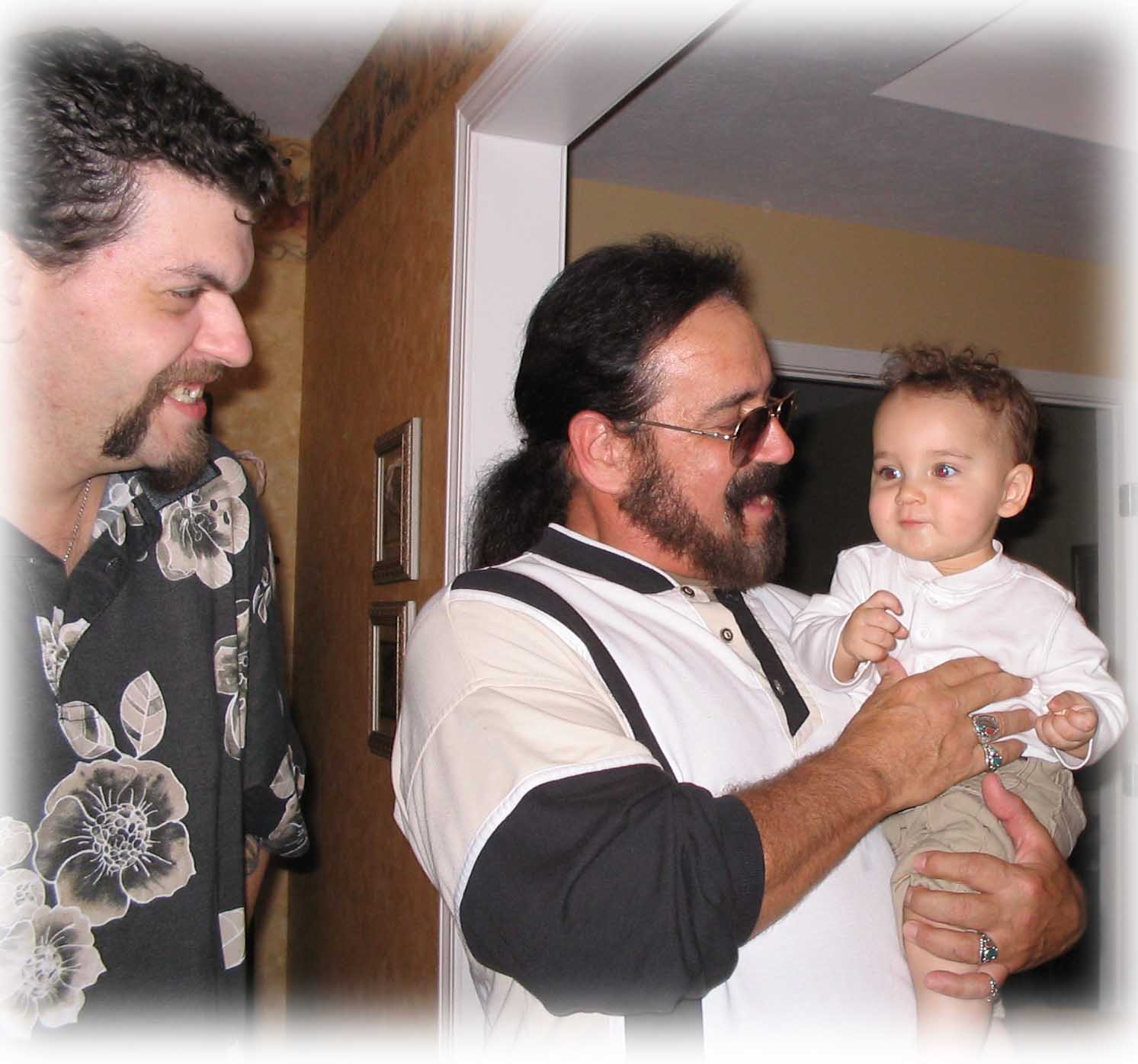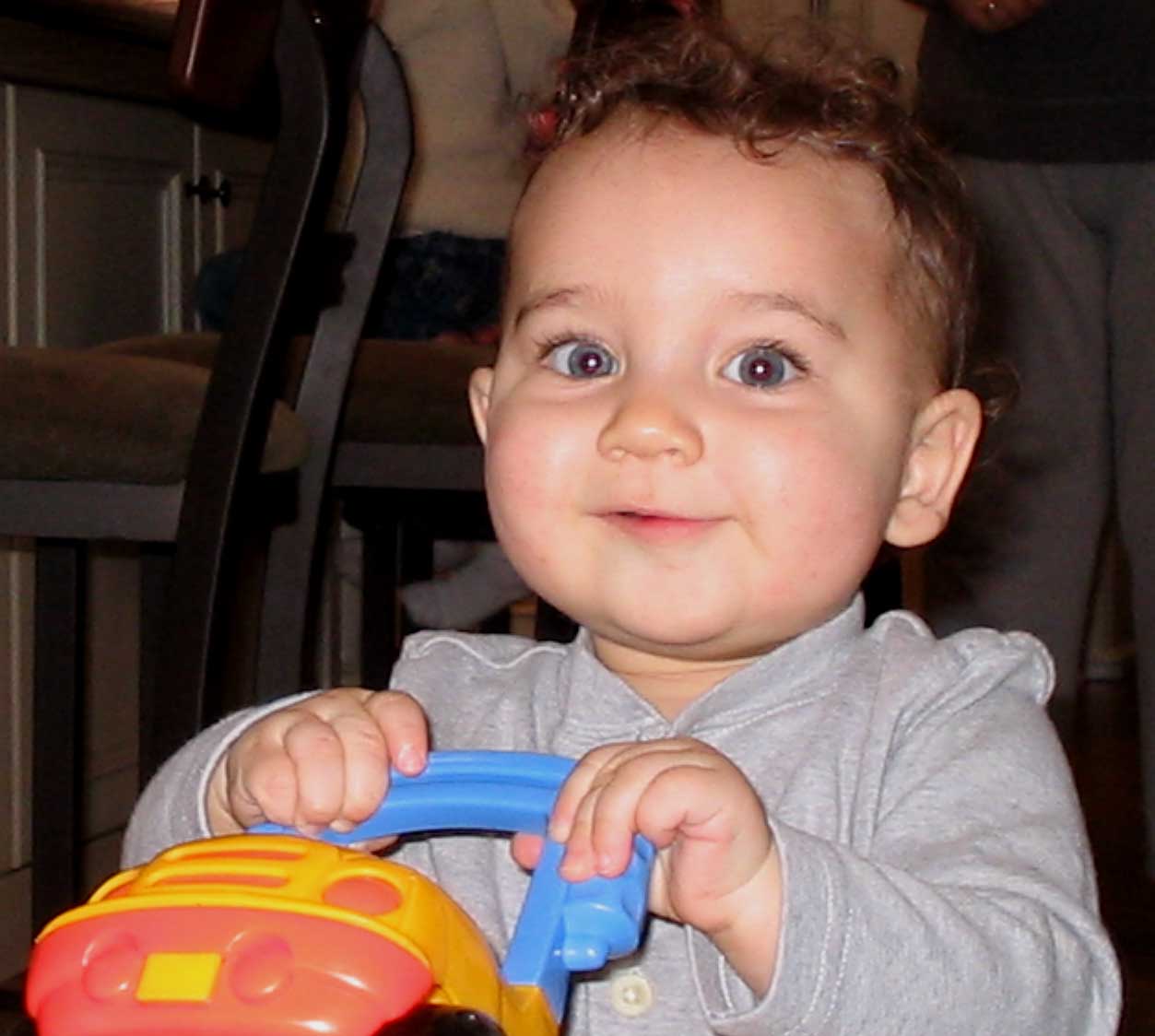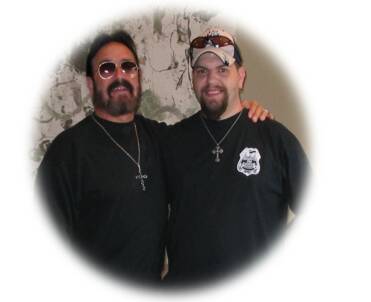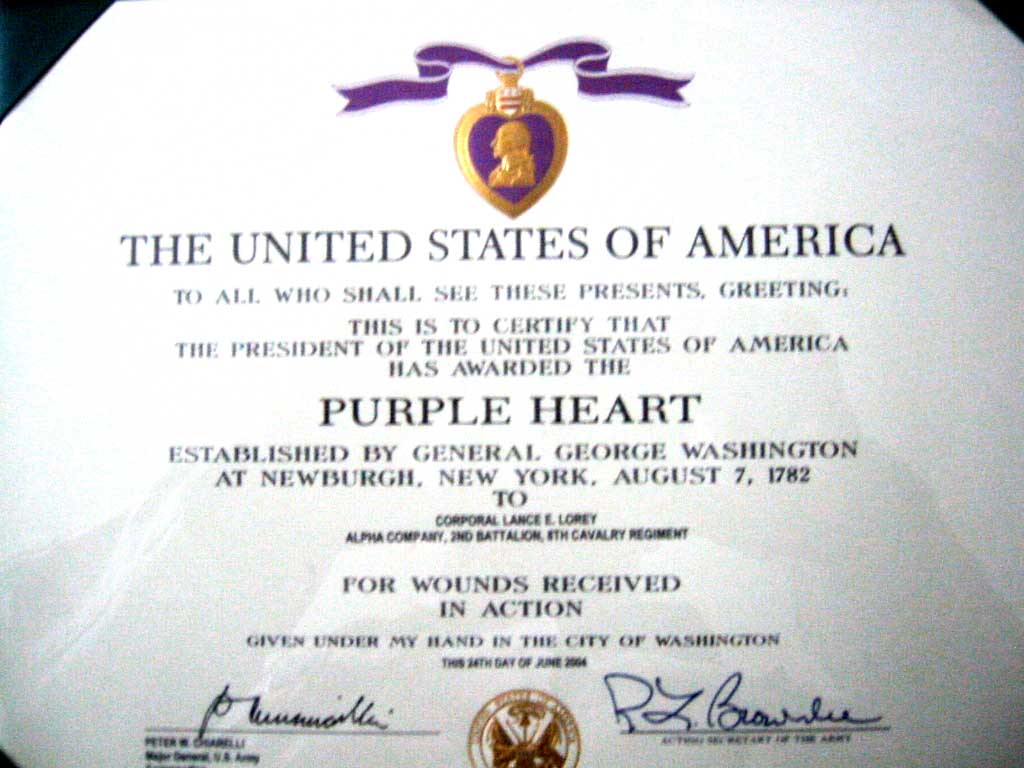 My Oldest Son Jeremy, "Papaw Joe" and my Grandson Kale Joe!

Kale Joe at his 1st Birthday Party!

Lance, who is a tanker in the Army, sustained injuries in combat close to Baghdad, Iraq over the 4th of July, 2004.

        He proudly displays his Purple Heart Medal.

Me and my oldest son Jeremy, who is a well paid union worker

here in Jasper, IN.

Me & Sweetie (Jama) & Thundercow!

This page was last updated on: August 29, 2010


"This page has automatic audio. Please make sure your volume is turned up!"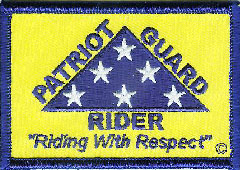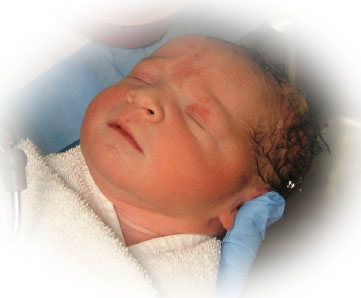 On March 7, 2006 at 14:17 hrs. Lance & Abby made me a Papaw again with the birth of Kade Stephen Lorey!! A 7 lbs 7 oz baby boy!!!  Hoo-rah!!!!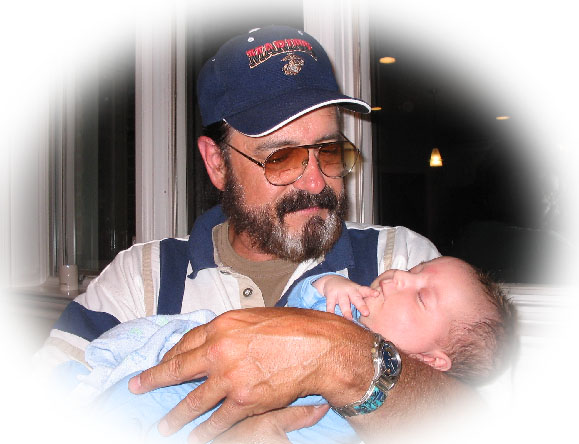 Hokey smokes!!!! Oops, there he is!!!  Another one!! And it's a boy too!!!  Ah yes...the Lorey legacy will live on for a long time to come! Much to my delight, Lance & Abby made me a Papaw for the 3rd time on 1/5/08 At 08:18 hrs!!  Presenting Luke Edward Lorey!

7 lbs. 9.2 oz and 21.5 in.   Hoo-friggin-Rah!!!!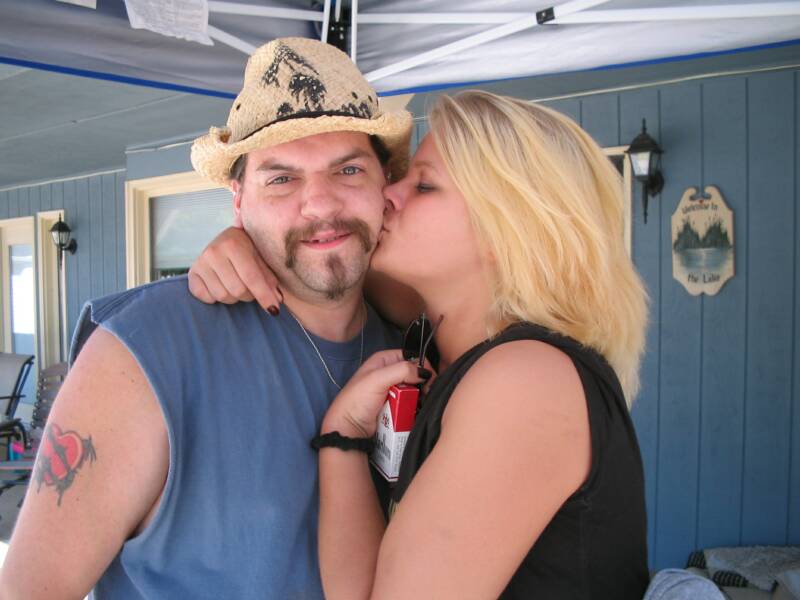 Jeremy & Michelle....it's ok....she's German.....

          REALLY!!!!

Sssssshhhhhhh!!!  Going home from the hospital.....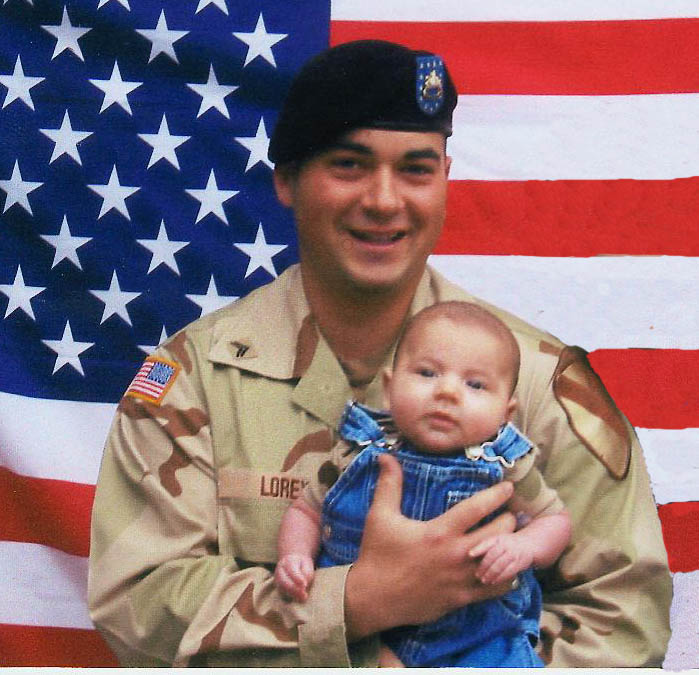 My youngest son Lance,  and son Kale Joe

          before deployment to Iraq 2/28/04.