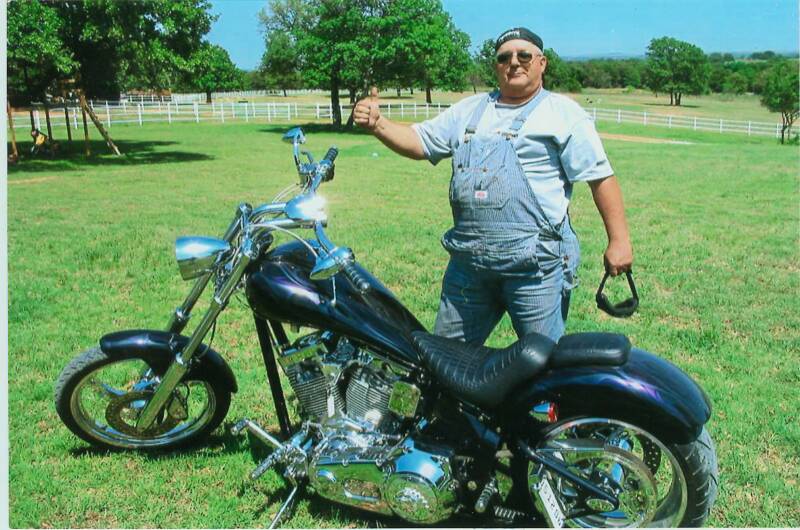 JL's FRIENDS, BROTHERS &

SCOOTERS!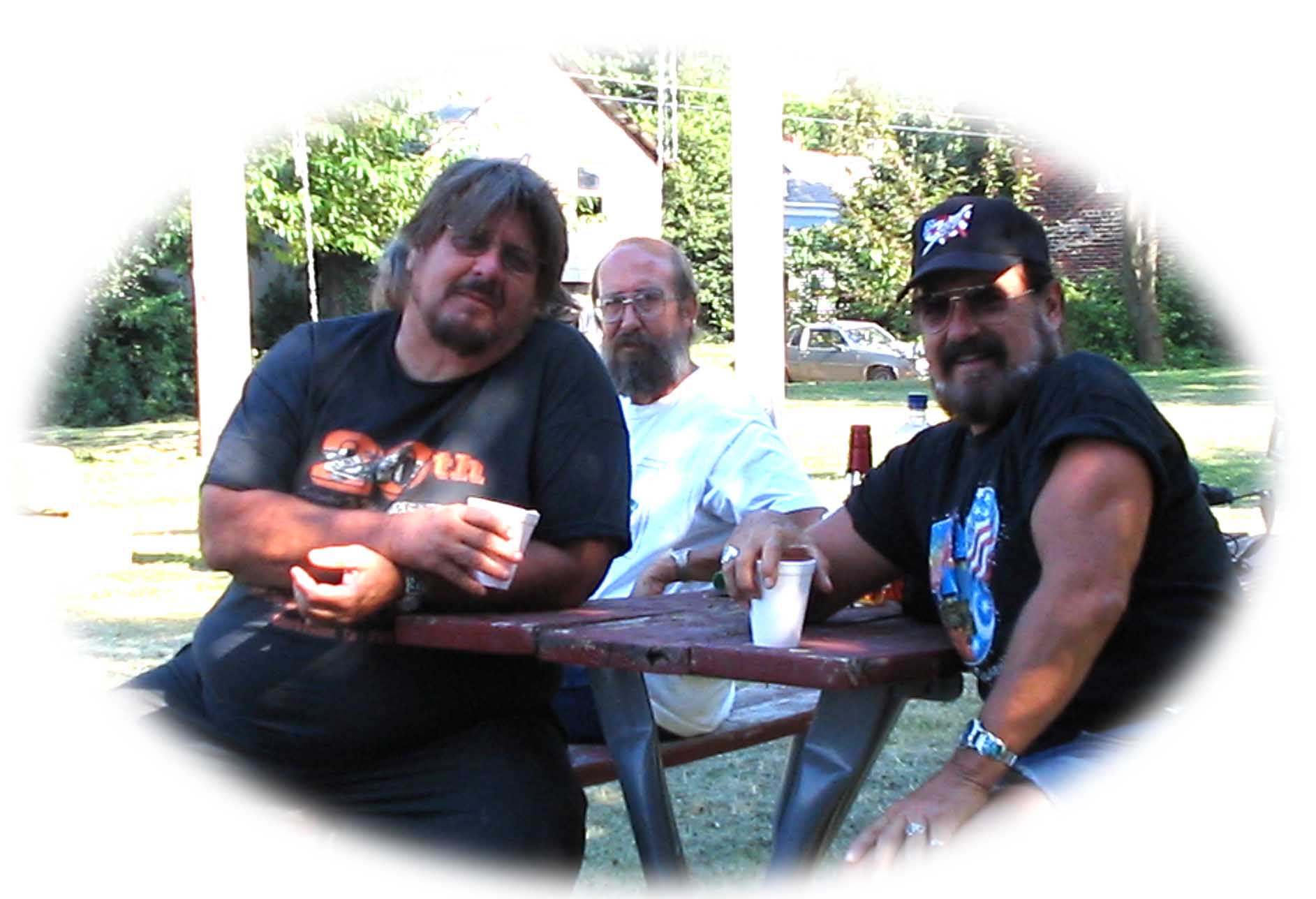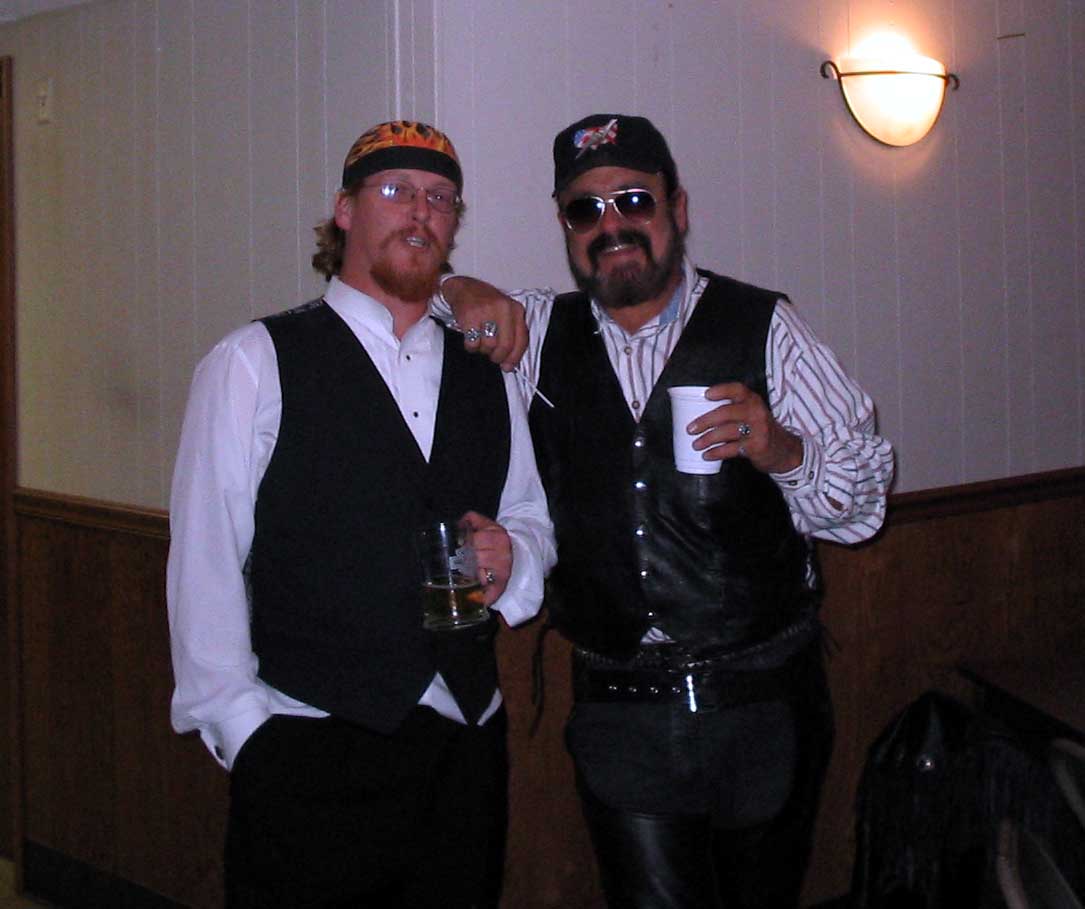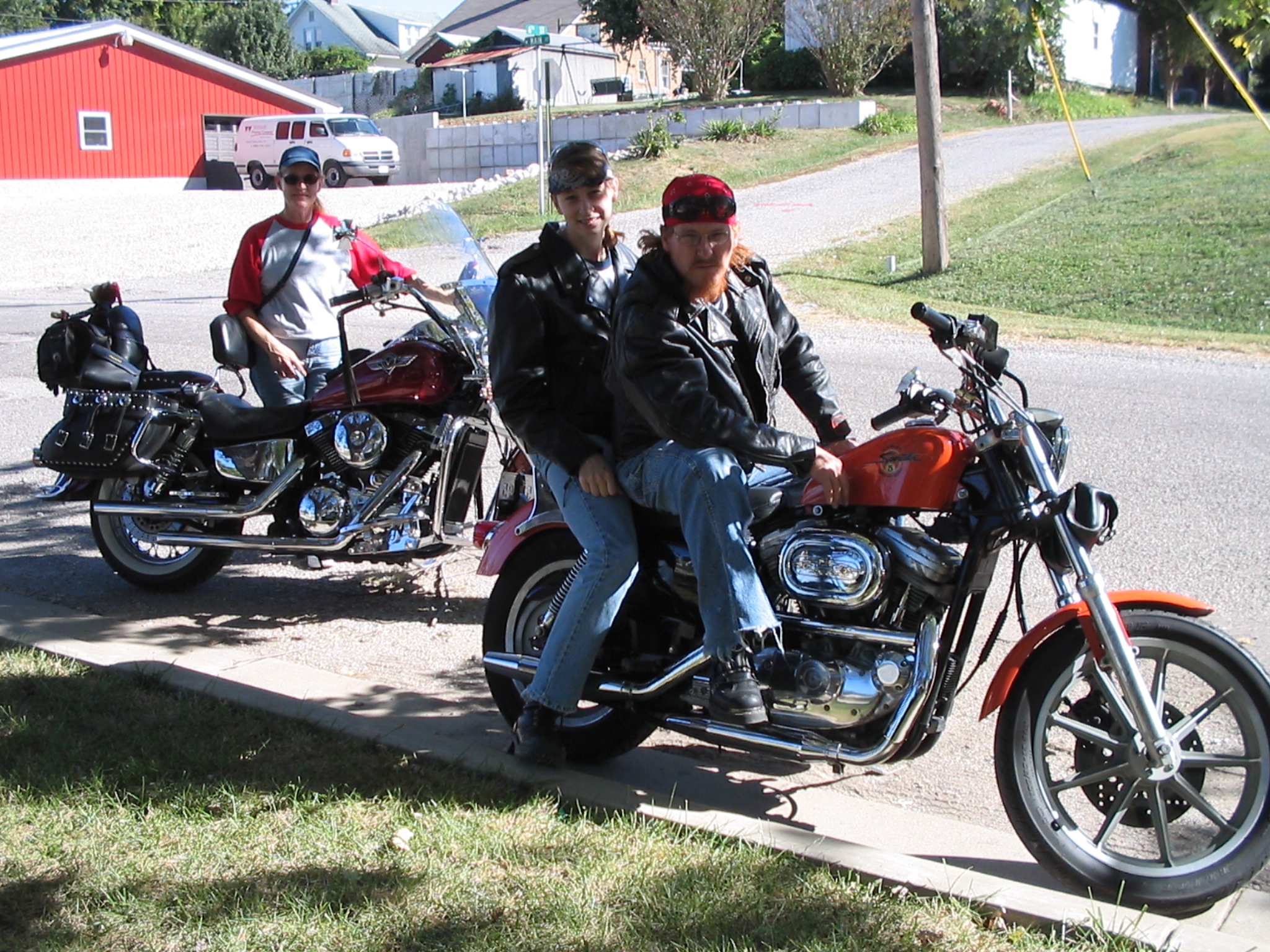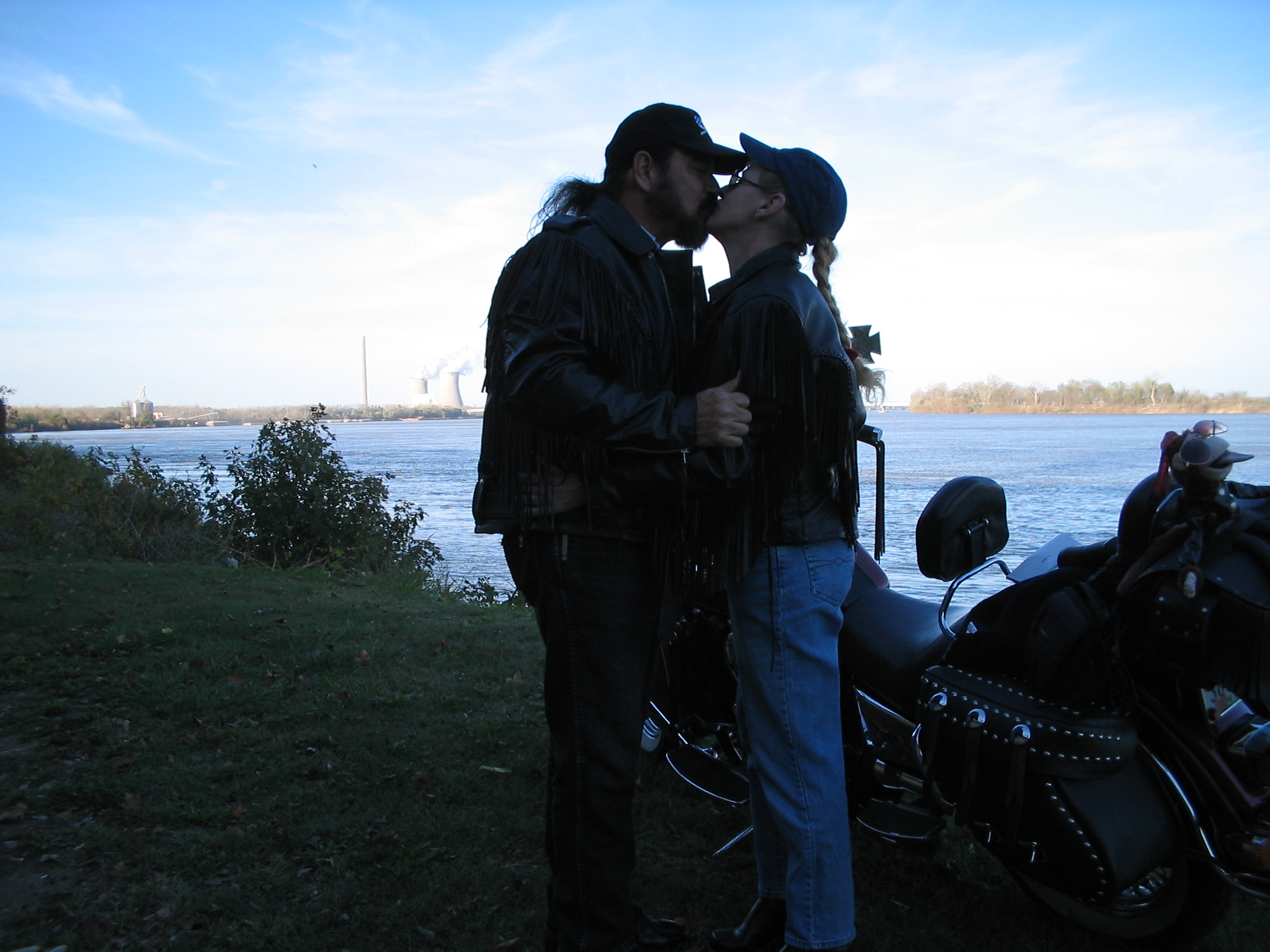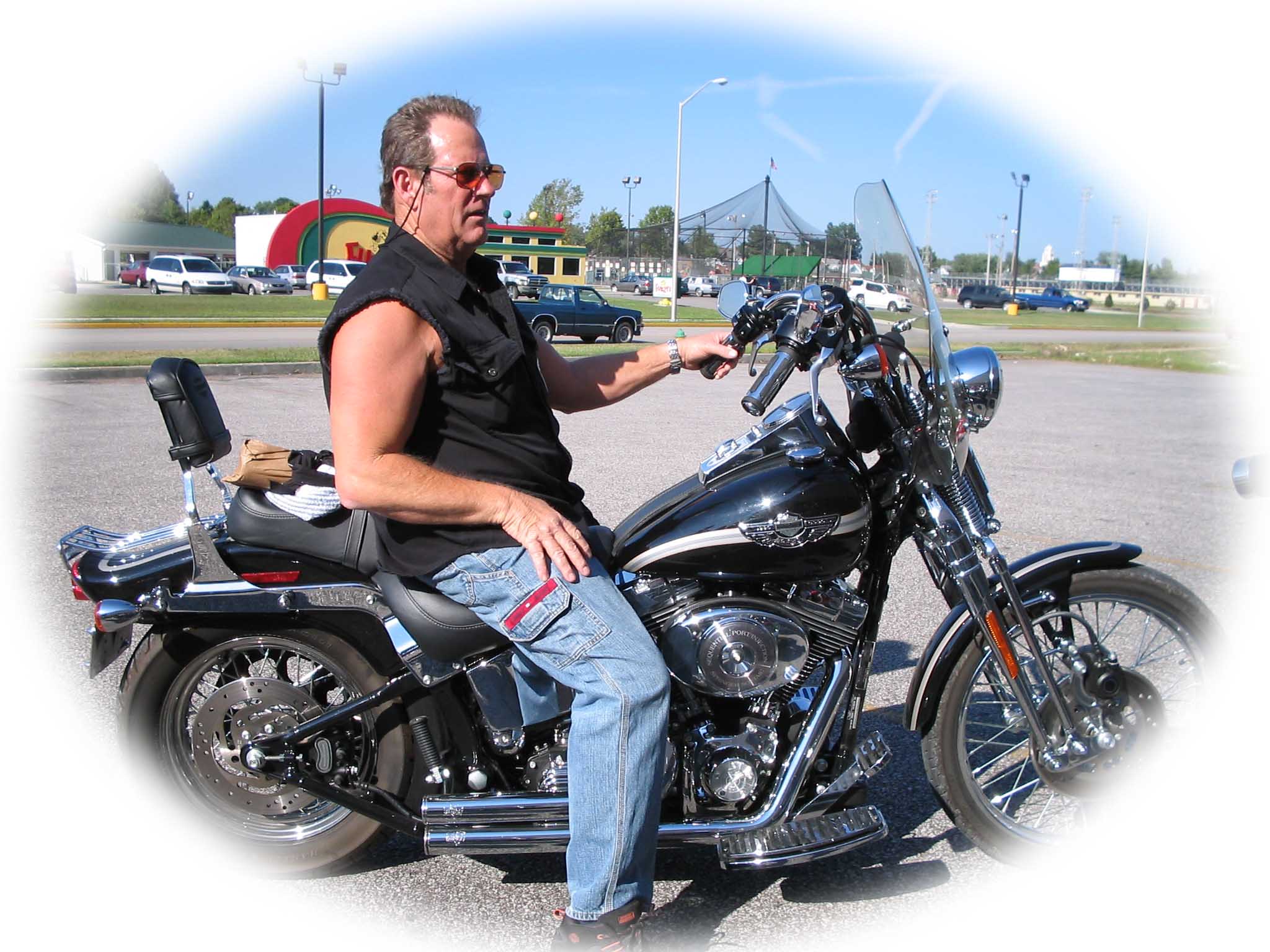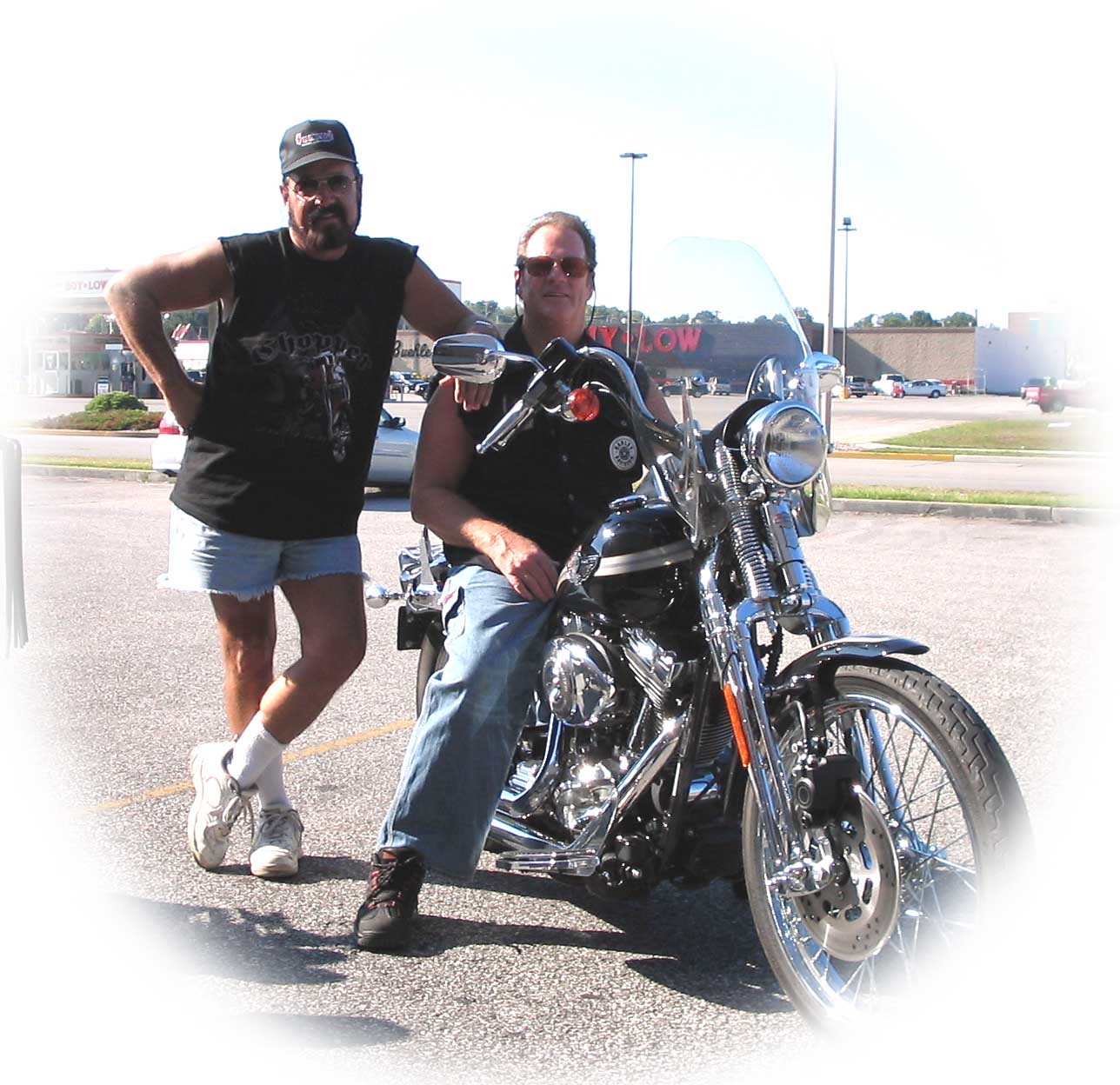 SWEETIE, TRACY & SCOTT...ON THE ROAD!

BOOGIE, SWAMPY & JOE ...LIFE IS GREAT!

SCOTT & JOE...

AT SCOTT & TRACY'S WEDDING!

TERRY (USMC'S FINEST) BRADLEY ON HIS

   100th ANNIVERSARY HD....HOO-RAH!!!

          JOE & GT BRADLEY....

"SO ARE WE GONNA RIDE, OR WHAT?!?"

This page was last updated on: March 23, 2007
"Thanks for visiting our Friends Page!  We update and add new pics,          text and links on a regular basis, so be sure to visit often!"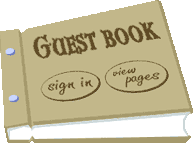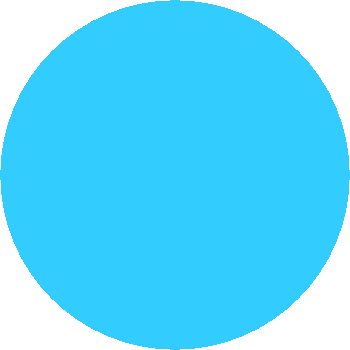 "This page has automatic audio.....make sure to turn up the volume!!"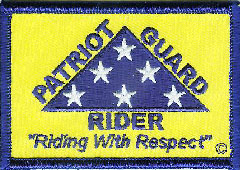 MY CROWLEY, TX BRO "TRICKY" AND HIS

GROUND POUNDING SUPER-CHOPPER!