MORE OF JL's FRIENDS, BROTHERS, & SCOOTERS!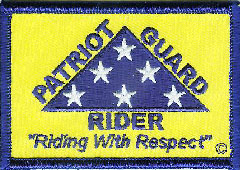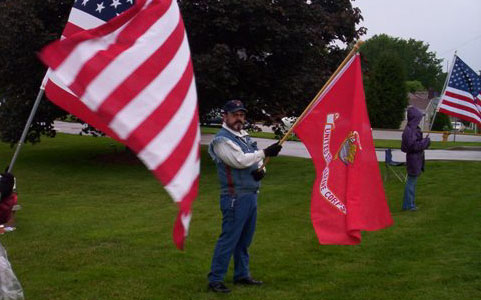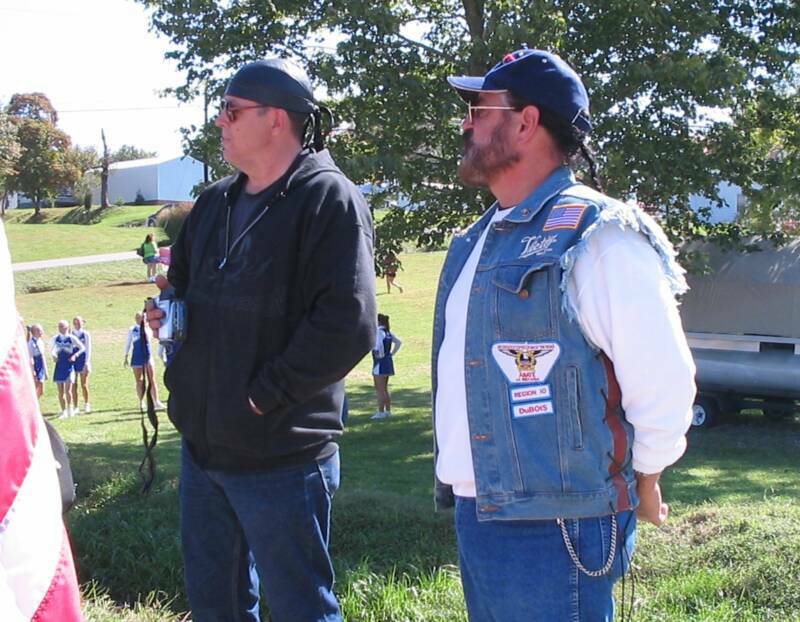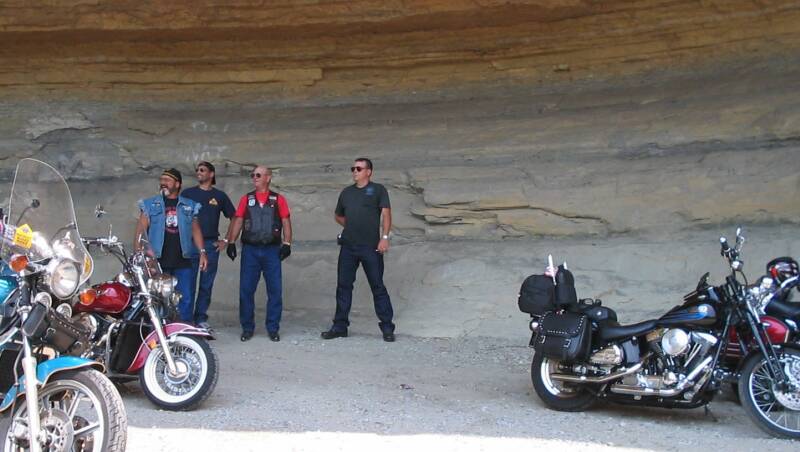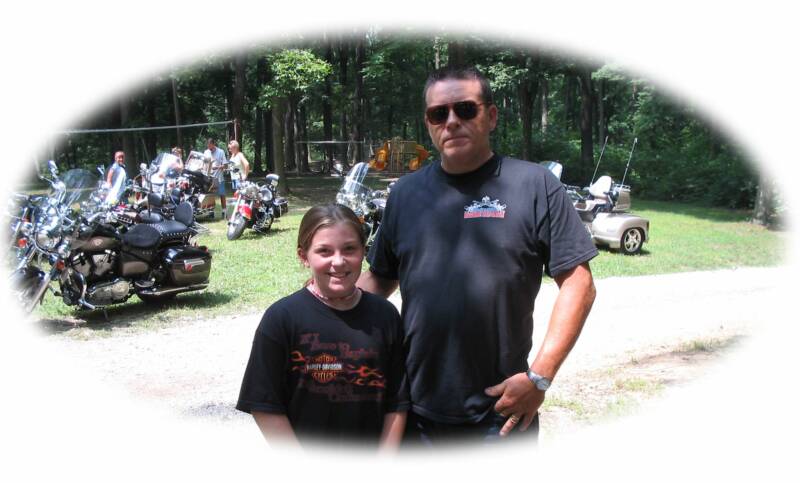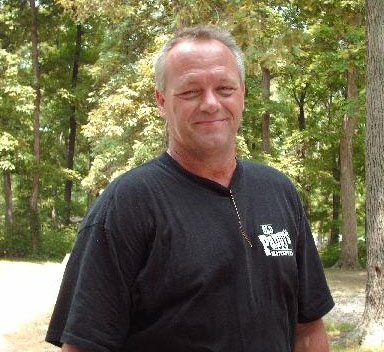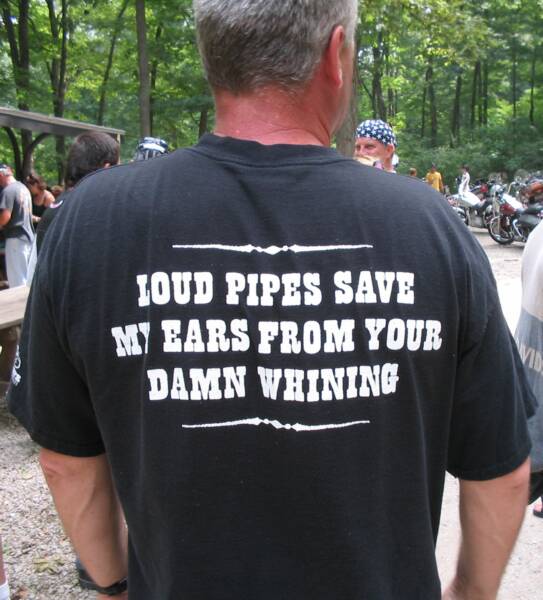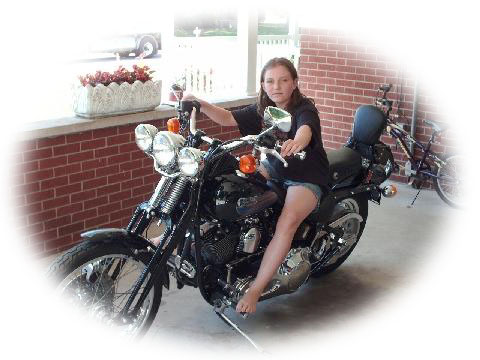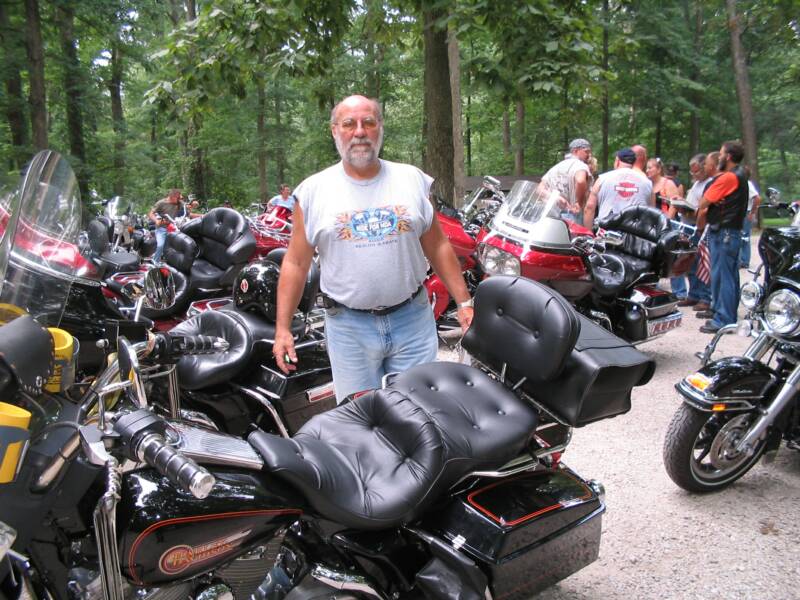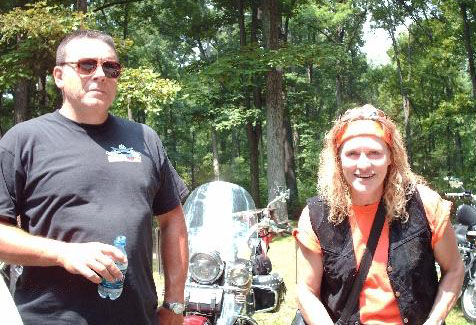 "This page is primarily a photo album of some of my Sisters and Brothers of the Iron Horse who share a common interest in the Patriot Guard Riders and Abate."

Standing in honor of fallen USMC Cpl. Eric Lueken.

Me & my friend Tony T, waiting to ride in the Memorial

Parade for Cpl. Eric Lueken at Celestine, IN.

Sweetie getting ready for the Tech Sgt. Donald R.Hoskins mission at Madison, IN.

"Waddaya mean we can't park in here?!?!?"

Tony T and daughter, Sarah, at ABATE's "Big John's Run.

"Look Daddy!! I could ride this by myself!!"

Brother Ned (Dennis Alles) front and................back!!  (He gets lots of dates!!)

Uh........has anyone seen MY bike?!?

"Hey..........wait a minute....who's that with MY Sweetie?!?!?"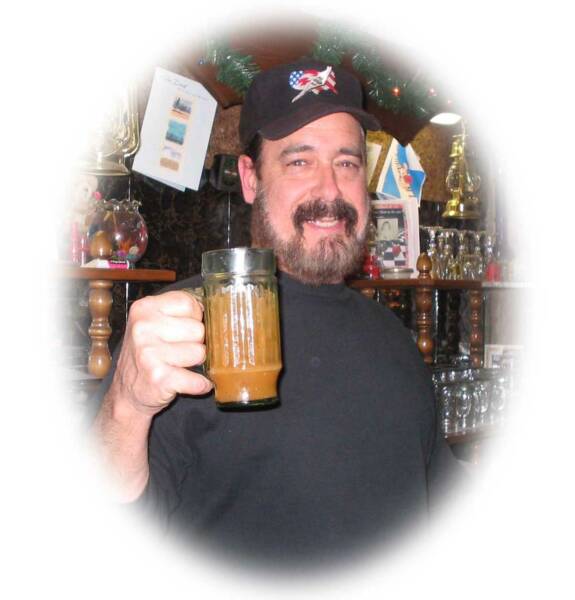 "Thanks to all for stopping by to visit my Friends, Brothers &  Scooters Pages!

       Please visit again as I update on a regular basis!............Cheers!!

This page was last updated: October 28, 2006