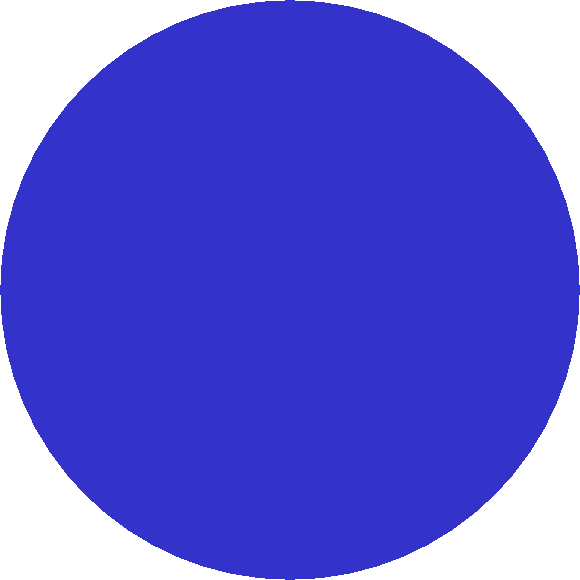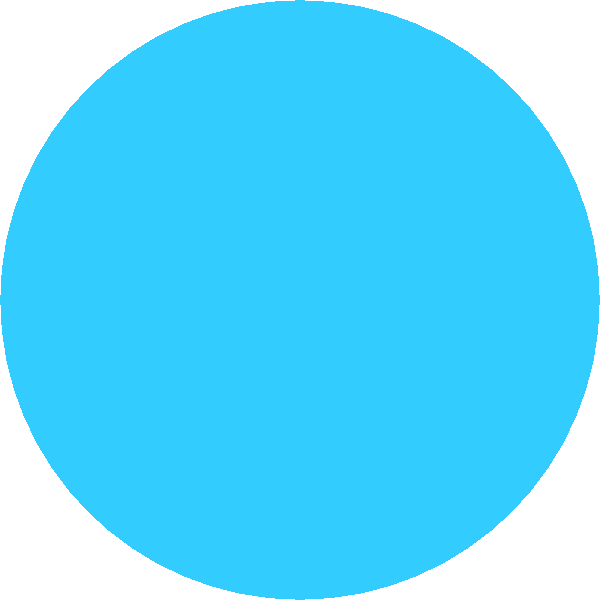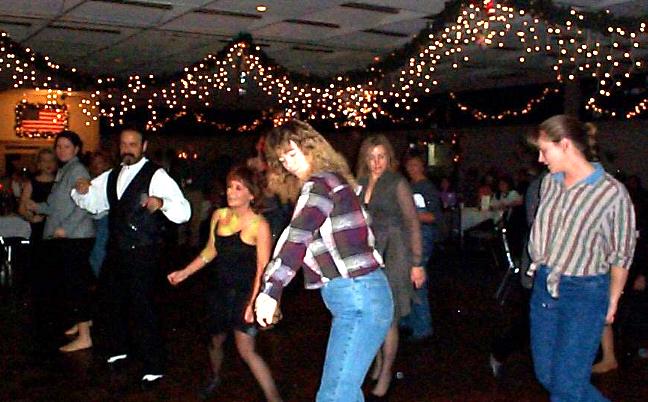 Solar Sources Christmas Parties 2001 -  Jasper Holiday Inn, Indiana.

Joe Lorey with Solar Employees doing the Electric Slide, Hustle, and Boot Scootin' Boogie.

Also included was the ever popular party ice breaker ......"The Chicken Dance". 

Package included Karaoke Contest / DJ & Live Entertainment featuring JOE LOREY.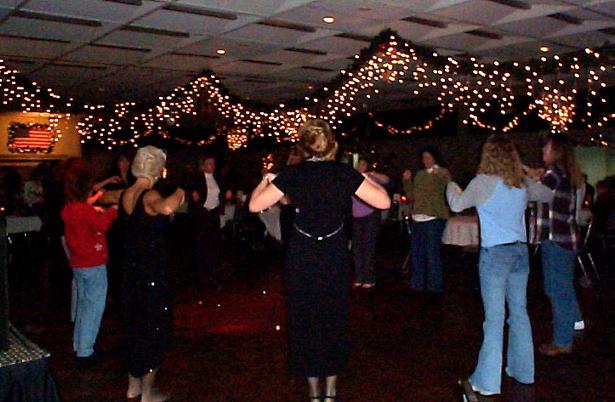 This page was last updated on: January 18, 2016
"Thanks for visiting our site. 

Remember to return soon to check for changes and additions!"

LISTEN TO JOE LOREY DEMO!

JOE LOREY MUSIC

Live!!!  --  Karaoke!!!  -- DJ!!!

Professional Entertainment creations & services!

FIND MORE DEMOS ON OTHER WEB PAGES!

Don't wait! Reserve your event date now!

812-482-3484